About Renewal House
History
Where it All Began
The Story of Ruth
When Karen Messina founded the Shelter of the Cross (now Renewal House) to provide a path for elderly homeless men and women to change their lives, she had an inspiration. That inspiration was a woman named "Ruth." Ruth was 78 years old, legally blind and had been homeless for five years when Karen met her in the city shelter. As recorded in our archives, "Ruth had travelled by bus from one homeless shelter to another between Chicago, IL and Hartford, CT. She became transient in order to avoid being returned to a nursing home environment." Not the life any of us envision for ourselves at age 78.
Karen cited Ruth as "one of the people we planned for this program to assist.  Unfortunately, she fell and broke her hip before the house opened its doors and she became wheelchair-bound in a nursing home in the Chicago area" – the nursing home setting she tried for so long to avoid.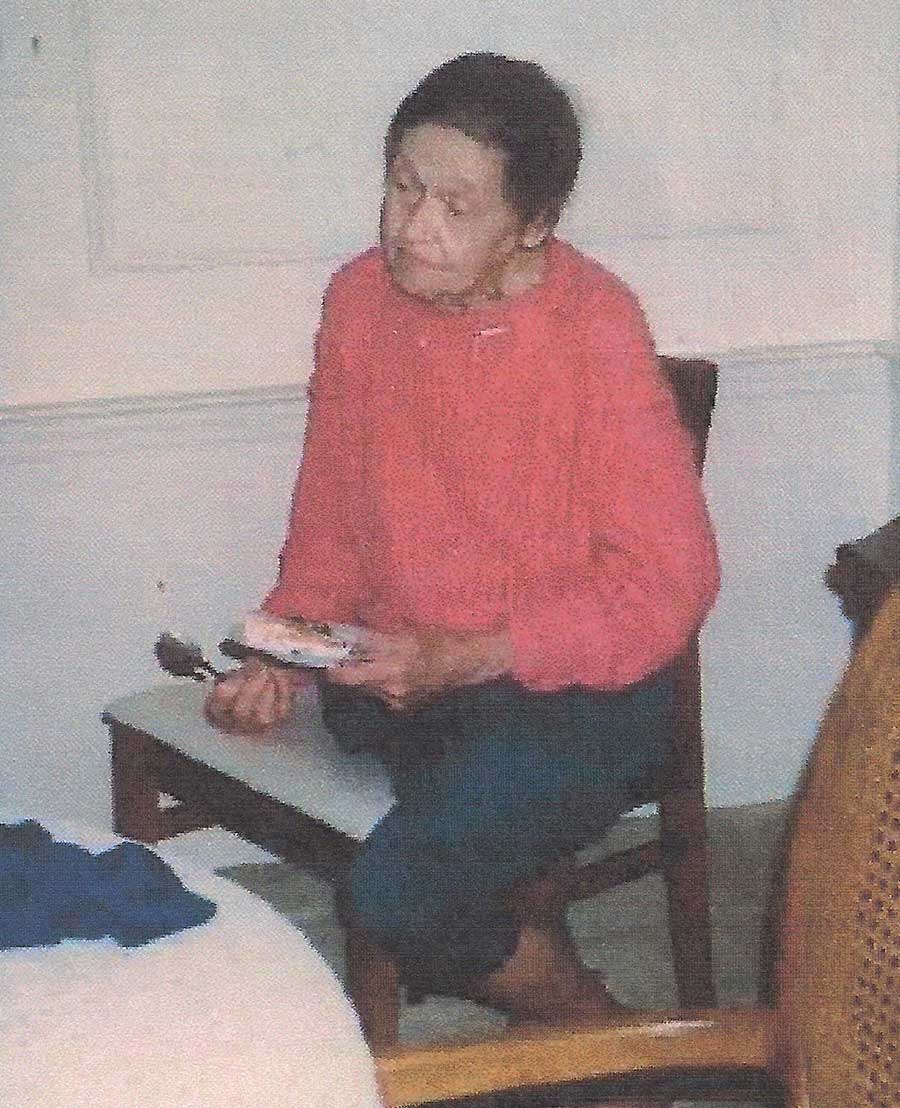 "Being homeless was a hopeless, helpless, overwhelming experience. Thank you for the pillow I can lay my head on every night and for taking away my fears."
About Renewal House Danbury
At Renewal House we are devoted to rebuilding older lives by restoring independence, one life at a time. We do this by providing transitional housing, case management, counseling support, and life skills enhancement tailored to the unique needs and aspirations of each resident.
info@renewalhousedanbury.org